A few of my favourite posts…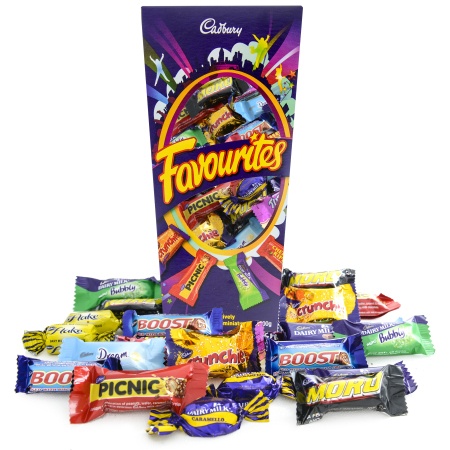 So you're new here, huh?
You're not sure quite know what to expect? What sort of writing you'll be reading? To help you out (and to encourage you to subscribe!) I have listed a few of my favourite blog posts to whet your appetite. Bon appetit!
The first post you should read is How The Italian Broke my Heart. It's a five parter, but oh, so worth it. You will learn more about me (and my writing) than probably any other post. Plus it's a great read!
Next, I would recommend reading The Lottery of Location, which is essentially a post about gratitude, and how lucky I am to be born where I am. In Australia.
If you want to see me get my rant on, read Why job hunting sucks. The title of this post says it all, really.
Writing is about making the reader feel something. If you can read Why I walked 5 kms in a gale without being moved, then I have failed as a writer. This post also explains why I have joined the cult of running.
Commentary about social media and corporate communications is also something I do on a regular basis. How to tweet the @groovybruce way (and why it works) was viewed by Bruce Campbell himself. How do I know this, I hear you ask? Because he retweeted it, I respond. And you should have seen my stats on that day! Through the roof, baby 😉
Speaking of celebrities, in I've got a confession to make (or how I spent the night with an amazing man), I talk about how I spent the night with Dave Grohl from the Foo Fighters… in a non-groupie way, of course.
To counteract the last two recommended posts, and because I'm not just about celebrity adulation, you should read Why I am writing to an inmate on death row… and What people want.
And lastly, a contemplative post Letter to my 16 year old self, which will get you thinking about your life, and what you've learned and what you have achieved. I hope.
So. This post is a taste of what you can expect from other posts I write. And if you like you what you read, be sure to subscribe. I can guarantee that reading this blog will can only make you even more awesome than you already are!